WHAT WE OFFER
TELDAT has effectively carried out Research & Development, design, manufacturing as well as implementation and maintenance (including remote supervision, which is a unique service in military ICT solutions) of a wide range of comprehensive, specialized ICT solutions. The company has in this scope highly specialized, Polish potential and competencies gained during over 23 years activities in Poland and abroad.
MOVIES ABOUT US AND OUR PRODUCTS
SOME INFORMATION ABOUT THE COMPANY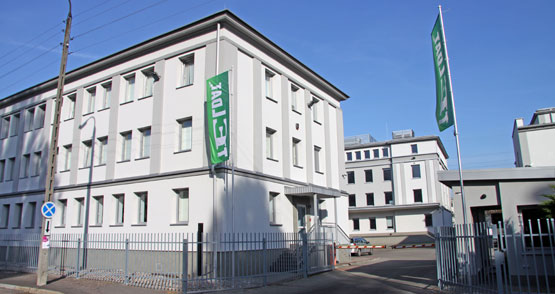 TELDAT is the Polish business entity which has operated on the defense market since about 23 years. It is known in the world for its highly specialized potential, wide competences (including the protection of confidential information), comprehensive and, in some areas unique and reference solutions valued in Poland and abroad. The company mainly specializes in the design and manufacturing ...